Electoral register for Dutch voters abroad
For Dutch voters who live abroad, it will become easier to participate in elections. They will automatically be sent the documents they need in order to cast their votes for the elections to the House of Representatives (2017) and the European Parliament (2019). At least, they will if they register with an electoral register, so as to be able to cast their vote from abroad.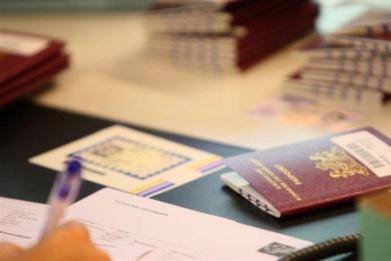 This electoral register will be based on data from the personal records database. This system, which will replace the municipal personal records database, also includes the addresses of persons who do not live in the Netherlands ('non-residents'). The permanent registration requires an amendment to the Electoral Act. The government aims to make this amendment before the 2017 elections to the House of Representatives.
Registration for each election
There is currently no list of who lives abroad and where. Therefore Dutch voters who live abroad now have to re-register for each election. This administrative obstacle will be overcome as soon as the electoral register has been implemented.