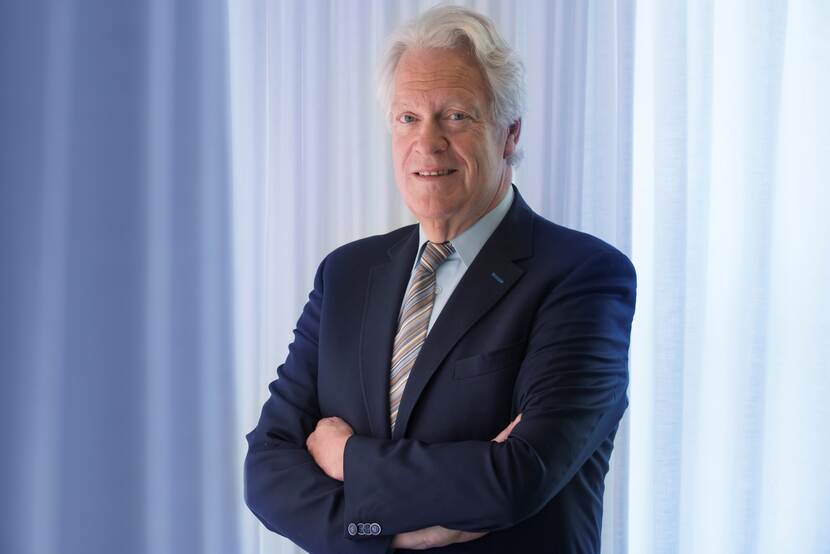 W.J. (Wim) Kuijken MSc
Role

Chairman. Appointed in 2021.
Wim Kuijken held the position of Delta Programme Commissioner from 2010 to 2019. From 1995 to 2010 he was Secretary-General of the Ministry of the Interior and Kingdom Relations, the Ministry of General Affairs and and the Ministry of Transport, Public Works and Water.
Wim Kuijken currently Chairs the Supervisory Board of the DNB De Nederlandsche Bank N.V., the Supervisory Board Amsterdam UMC and the The Hague Security Delta.
He studied Economics at the VU Amsterdam.